Accepting Payments Online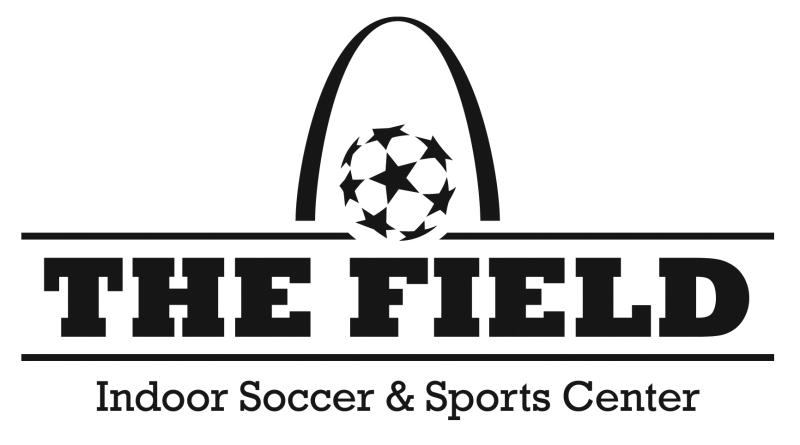 WELCOME TO THE FIELD INDOOR
SOCCER AND SPORTS CENTER!

---
To all Players, Coaches, and Parents,
We are gearing up for a new season with a new website!
Please check us out at www.thefieldstl.comwww.thefieldstl.com for all of your indoor questions.
League registration is open and games will begin November 1st.
Our goal is to not only provide a safe and friendly environment for players but to help educate and develop players to maximize their experience in the game. Thanks again for your continued support and have a safe and happy Spring and Summer.

---
WE DON'T CALL IT A SPORTS CENTER FOR NOTHING!
The Field
Physical Address:
460 Indian Warpath Dr.
Pacific, MO 63069
Mailing Address:
PO Box 628
Pacific, MO 63069
Phone: 636.257.3904
Fax: 636.257.3904


-----------------